Environmental monitoring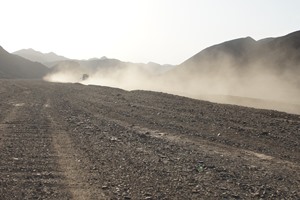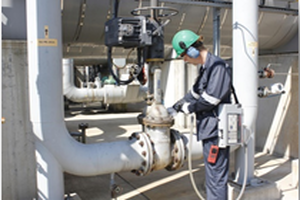 Monitoring of Gas Emissions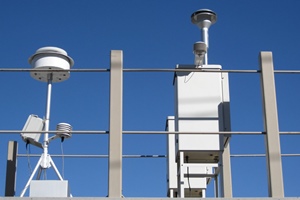 Monitoring of Air Quality and Meteorology
International institutes such as the Desert Research Institute (DRI), Western Regional Air Partnership's (WRAP) and Midwest Research Institute (MRI) report the use of horizontal emission flow measurements as the most appropriate way to quantify emissions from diffuse sources such as stockpiles of material, traffic lanes and transfer towers. With this type of monitoring offered to the market by QualityAmb, it is possible to estimate with great precision the emissions rates of fugitive dust sources, evaluating the effectiveness of any installed control systems, such as green belt and water sprinkler system, dust suppressants and wind fences.
DUST MONITORING SCHEME IN DIFFUSE SOURCES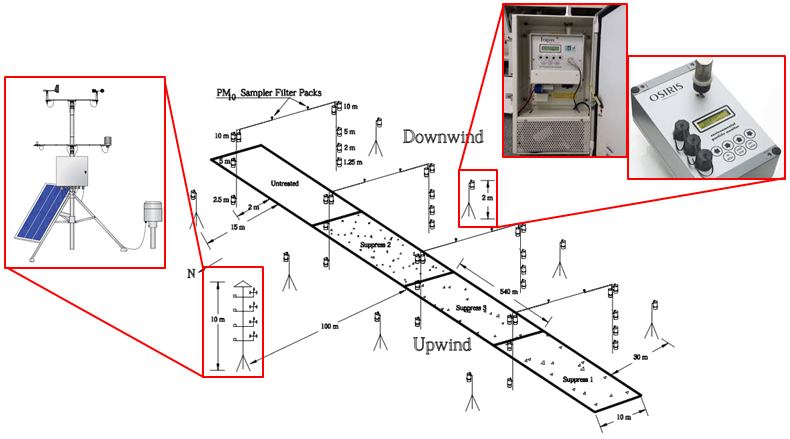 MONITORING OF GAS EMISSION IN DIFFUSE SOURCES
Fugitive emissions are closely related to leaks in systems and, consequently, to the loss of raw materials and products, as well as being able to cause risks to the patrimony. The quantification of emissions helps to reduce leaks and increase energy efficiency in processes, in the use of inputs and in the improvement of production chains, consequently.
QualityAmb quantifies fugitive emissions in devices and accessories using the methodology proposed by the US Environmental Protection Agency (USEPA - 453 / R / 95 - 017), the LDAR - Protocol for Equipment Leak Emission Estimates. The LDAR consists in cadastre, monitoring and quantification of emissions from leaks and other fugitive emissions in general, thus becoming an effective tool in the implementation of plans to reduce emissions of atmospheric pollutants.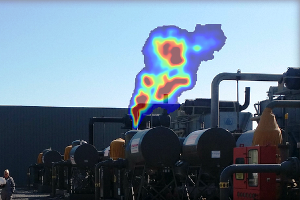 MONITORING OF AIR QUALITY AND METEOROLOGY
With manual and automatic equipment certified by environmental agencies, QualityAmb monitors and manages air quality and meteorological data, whether for compliance with environmental constraints, diagnostics for environmental licensing studies (EIA, RIMA, PCA, etc.) or any other demands that require environmental monitoring.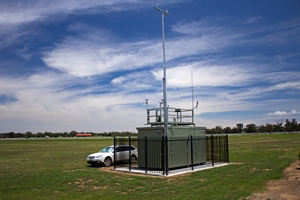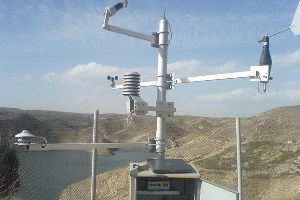 Meteorological Monitoring